Osteopathy is just one of a range of alternative treatments that consider the whole person.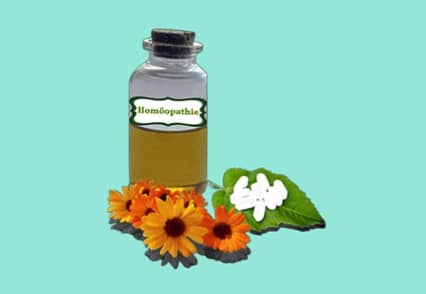 Homeopathy can alleviate many illnesses using natural medicines in a highly diluted form.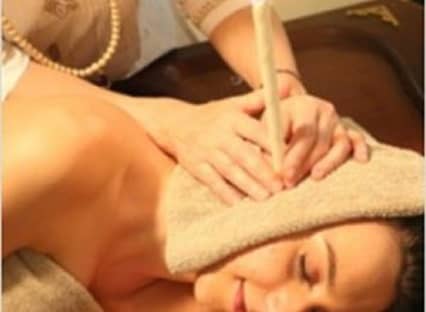 A relaxing treatment to help clear sinuses, reduce earwax and create a feeling of well-being.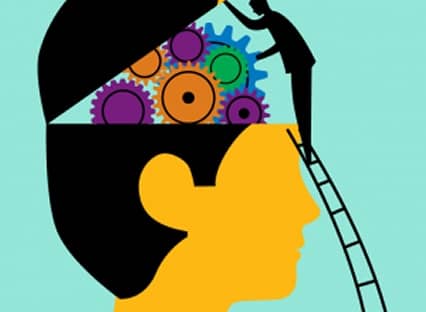 Providing assessment of and treatment for a wide range of mental health issues including depression, stress, trauma , bereavement and relationship issues.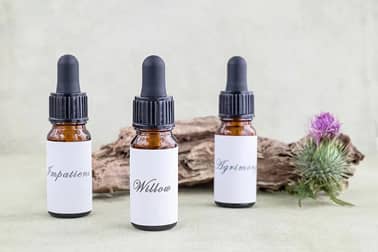 Western herbal medicine uses whole plant medicines to improve a wide range of health issues, from stress and fatigue to digestive health and many others.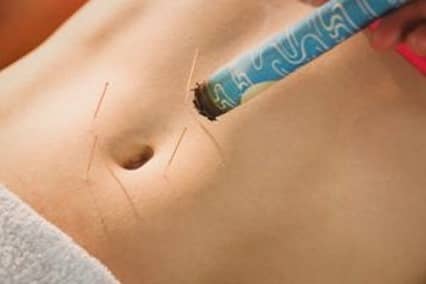 Acupuncture can benefit a range of health concerns, such as repeat headaches, musculoskeletal problems, stress related issues and a plethora of others.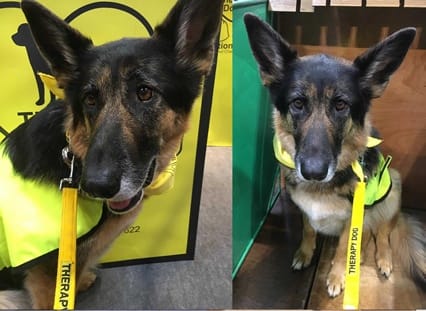 Our Practice manager Fiona is a volunteer for Therapy Dogs Nationwide and owns a registered therapy dog. It has been shown that visits by a Therapy Dog to retirement homes, care homes, hospices and schools can be extremely beneficial and have a positive impact upon quality of life.
Enquire about fees for the above services